Guide to Escape Rooms in Las Vegas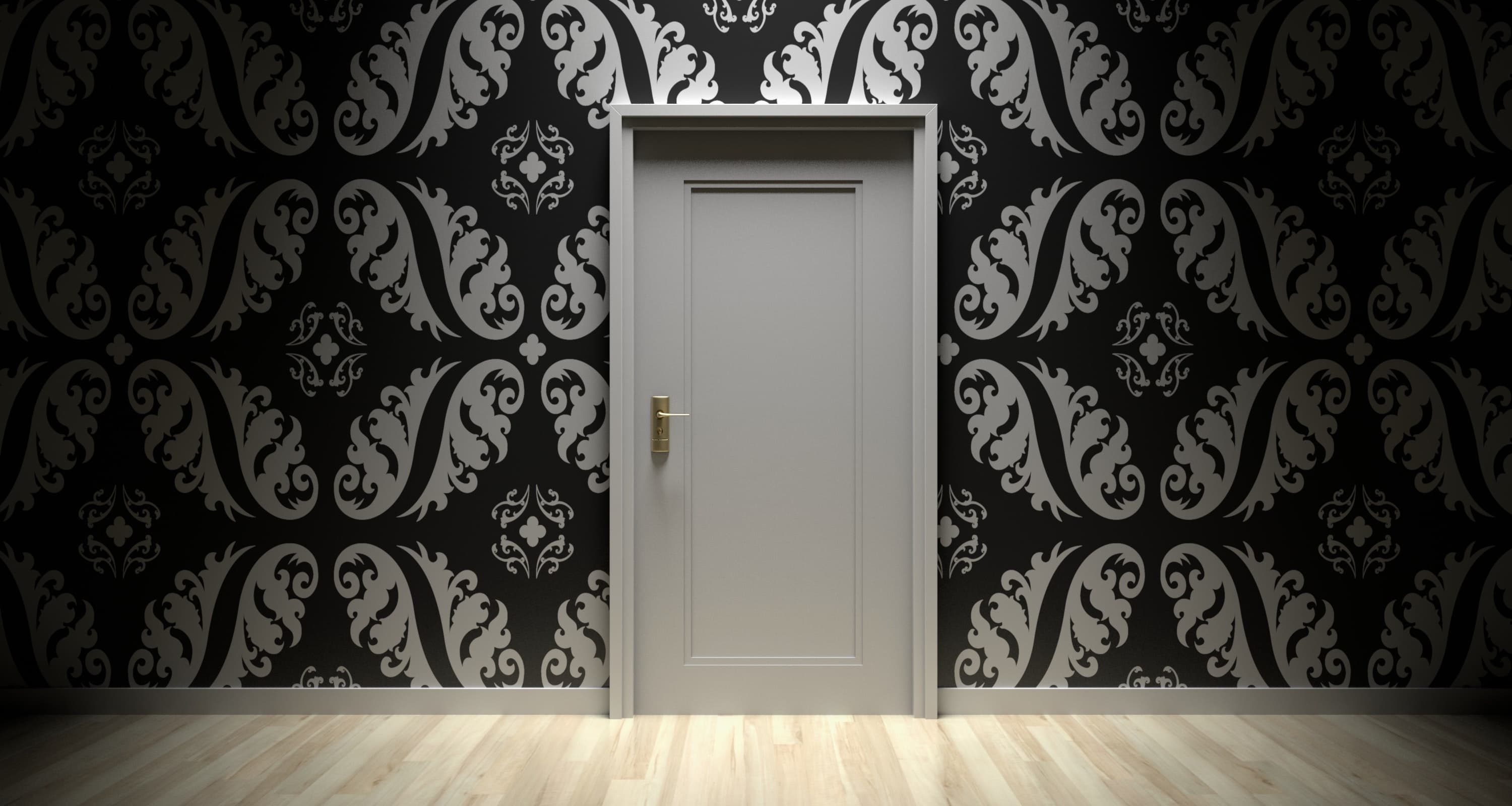 The number of escape rooms in Las Vegas has exploded in the past few years. This guide will make your life easier by filtering through all the noise and list the best escape rooms in Las Vegas.
Top Reasons to Try Escape Rooms
Great way to take a break from the Vegas madness and partying
Inexpensive and not too time-consuming (about 1 hour)
Private reservations for big groups
Small group? Join a public game!
Top 3 Best Escape Rooms
SAW Escape Room
2121 Industrial Rd suite 101 (Off Strip)
You'll often find escape rooms with themes inspired by movies or TV shows but not this one! The SAW Escape Room is the official escape room from the SAW franchise owners. If you can only visit one escape room, this is the best one – hands down.
This escape room is immense! If you've seen the SAW movies, you'll appreciate the little details inspired from the movies. If you're not a fan of SAW, no problem – it is not necessary to beat the escape room.
Discount tickets available here on Groupon
Number One Escape Room Las Vegas
1775 East Tropicana Avenue (Off Strip)
Calling yourself the "Number One Escape Room" is quite bold but luckily, this escape room lives up to its name. The rooms are very immersive so you really feel like you're part of the game. We recommend the "Bigfoot Sighting in Las Vegas" – the difficulty is rated at 4/5 but the game is still straightforward and fun.
Discount tickets available for groups up to six people here.
Bonus: they also offer $10 off if you decide to use Uber/Lyft for groups of 3 or more.
Xterious Escape
105 East Reno (Off Strip)
Xterious Escape has one of the coolest concepts for escape rooms: head-to-head competition! Escape rooms usually pits you against the clock but at Xterious, you must beat the clock AND another team doing an identical room. If you have a big group, split your group in half and see who can solve the room first. This is quite the unique experience that you won't find anywhere else in Las Vegas.
Discounted tickets are available here.
Tips & Recommendations for Escape Rooms
Choose the right difficulty level
The difficulty level of escape rooms is different for each room. If you're new to all of this, consider choosing a room that is more friendly to beginners. If you're a big group, try a more difficult room.
Choose the right room for your team Every room will have its own themes such as a haunted house, crime scene, or mystical adventures. If you're easily spooked, you may want to avoid the scary escape rooms. Take your time to read the descriptions of the rooms – it's much more fun to choose a room that your team will all enjoy together.
Start right away An hour is not a lot of time to figure out an escape room. Once you're in the starting room, look around and familiarize yourself with the room. Most escape rooms will start the timer after a short introduction, either with a live person, video or audio recording. Take advantage of the delay and look for possible hints and clues right away.
Keep track of time
Bring a watch to keep track of time because smartphones are usually not allowed. This will help you determine when you've spent too much time on a given puzzle or room. It'll also help you decide when to ask for hints.
Look for clues everywhere
You will find clues all over the room and usually in places that are not so obvious. If you're a big group, divide your team into smaller groups and make sure you look at every area, object, shelf, table, or corner. It's easy to overlook a clue – it's better to look everywhere multiple times if needed.
Always multitask Most escape rooms will have multiple puzzles to solve at the same time. Unless your team is absolutely certain you need to figure out a specific puzzle together, you should continue looking for clues while someone else tries to figure out one puzzle. If there's no progress, have someone else look at the puzzle.
Constant communication Found something? Call it out! It's also helpful to shout out potential clues even if you're not sure what it's for. "Hey, I think I found something!" Someone else might be able to help you figure out what the clue is for.
Don't be afraid to share ideas Sharing your ideas, even if it sounds weird, is part of working together as a team. If you think a clue is connected to object somehow, say it. It's ok to be wrong! Try every idea before dismissing it.
Think outside the box but not too much You need to think creatively to solve puzzles but don't go too far into complicated theories. Escape rooms are created to be beatable so there is always a logic to finding and solving clues. If you've been desperately trying to figure out a particular puzzle, it might be a good time to let someone else give it a shot.
Hints are your best friend It's ok to ask for help if you've been stuck in a room or puzzle for too long. The most common type of hints are:
Game Design / Limitations: These questions are useful when you aren't sure whether or not a particular object is part of the game. Sometimes, an object is just part of the decor. These questions aren't always counted as hints. Example: "Is this sink supposed to be part of the game?"
Clarifications: These type of questions usually happen when you figured out a certain puzzle but can't decipher its usefulness. Example: "We figured out the puzzle but how is it supposed to unlock the door?"
SOS: This is the type of question when you are completely stuck and don't know what to solve. Example: "We're stuck with this room, can we get a hint to move forward?"
Don't force things open Escape rooms aren't meant to test your physical strength. If something is locked or closed, you need to find the key to unlock it. Forcing things open can break and damage the property! If you're convinced that the object should be opened, ask for a game design hint instead.
Organize your objects Set up a space to put objects to one side once you've used them, or to arrange them in a methodical way. You might want to group objects by theme, or if you simply feel they should belong together. This way, when you need something, you'll know exactly where it is right away, and by putting things in the same place you might notice new connections between them.
Remember the backstory It sometimes pays to think like a writer in order to work out where the clues are or what they might mean. If this was a scene from a book or a film, what would you expect to happen next?
Don't panic! This is one of the biggest mistakes to make in an escape room. Stay calm and work together. If you're claustrophobic, escape rooms may not be the best idea for you.
Play with people you get along with
An escape room is a terrible place to be stuck with people you don't get along with. Make sure that the whole team is on the same page and are ready to work together in a fun environment.
Most importantly, have fun! Escape rooms are meant to be a challenge but also a great way to bond with your team members.